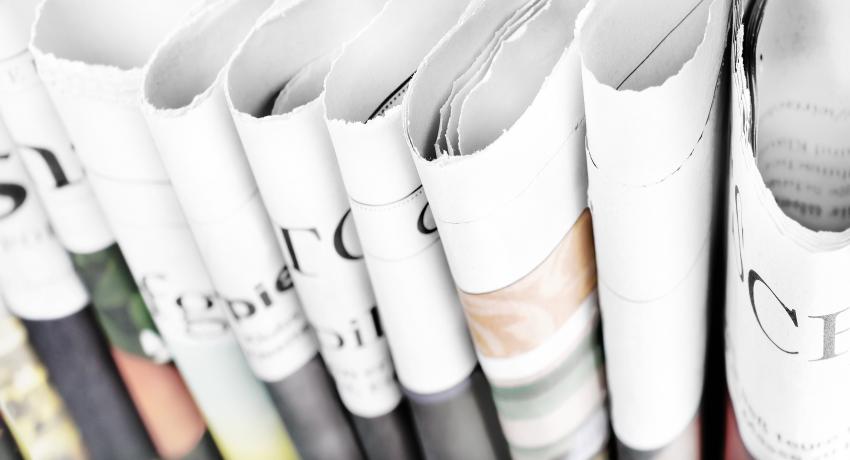 Our Newspapers
Our Newspaper's Websites
Bariatric News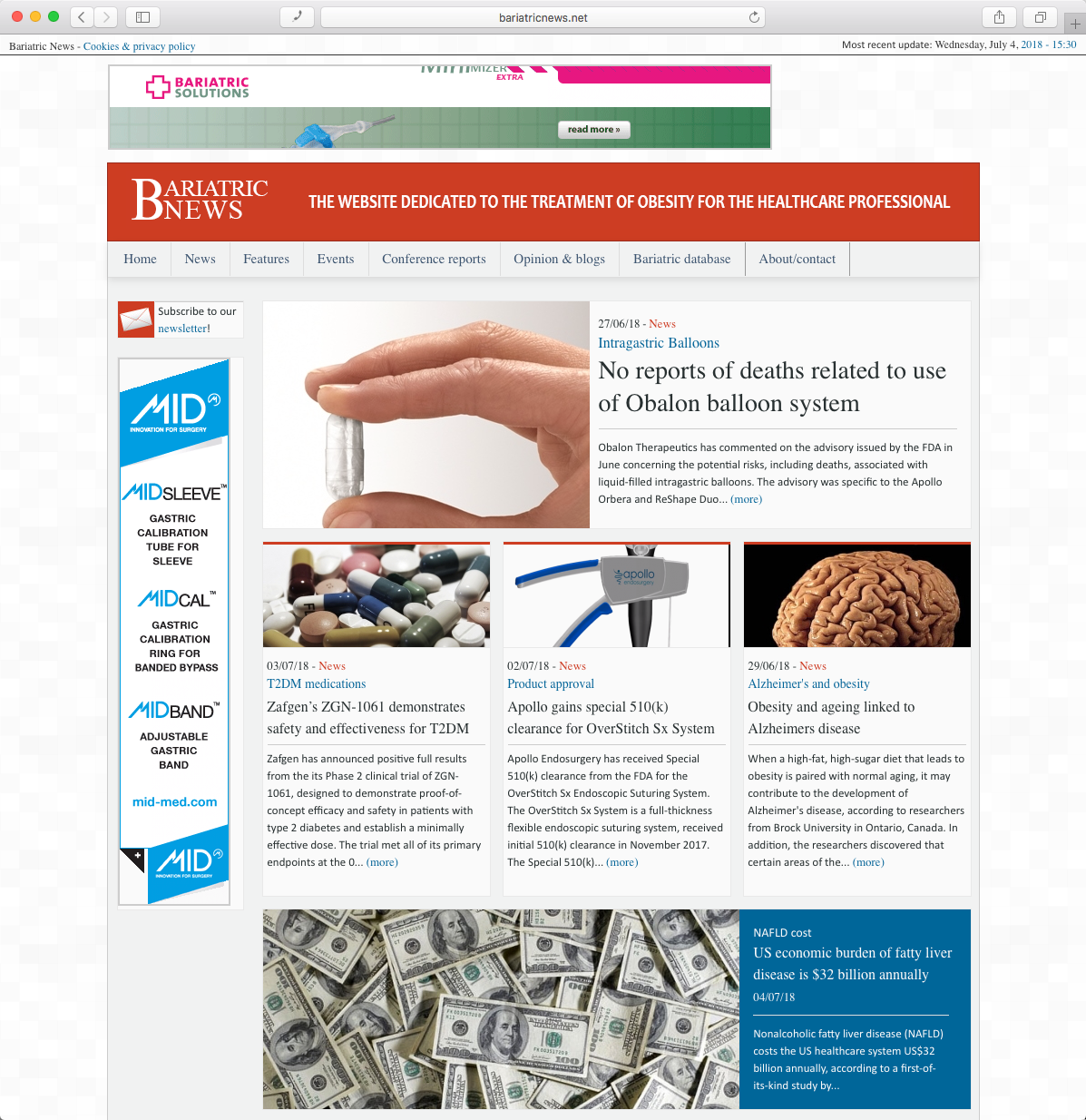 Bariatric News reports on research, technology, events and policy in the bariatric specialty. We report on the latest clinical studies, policy changes, and product news, announce new annual meetings and events, interview prominent bariatric experts, and host debates between specialists on controversial topics.
To visit the website, please click here (http://www.bariatricnews.net)
Coloproctology News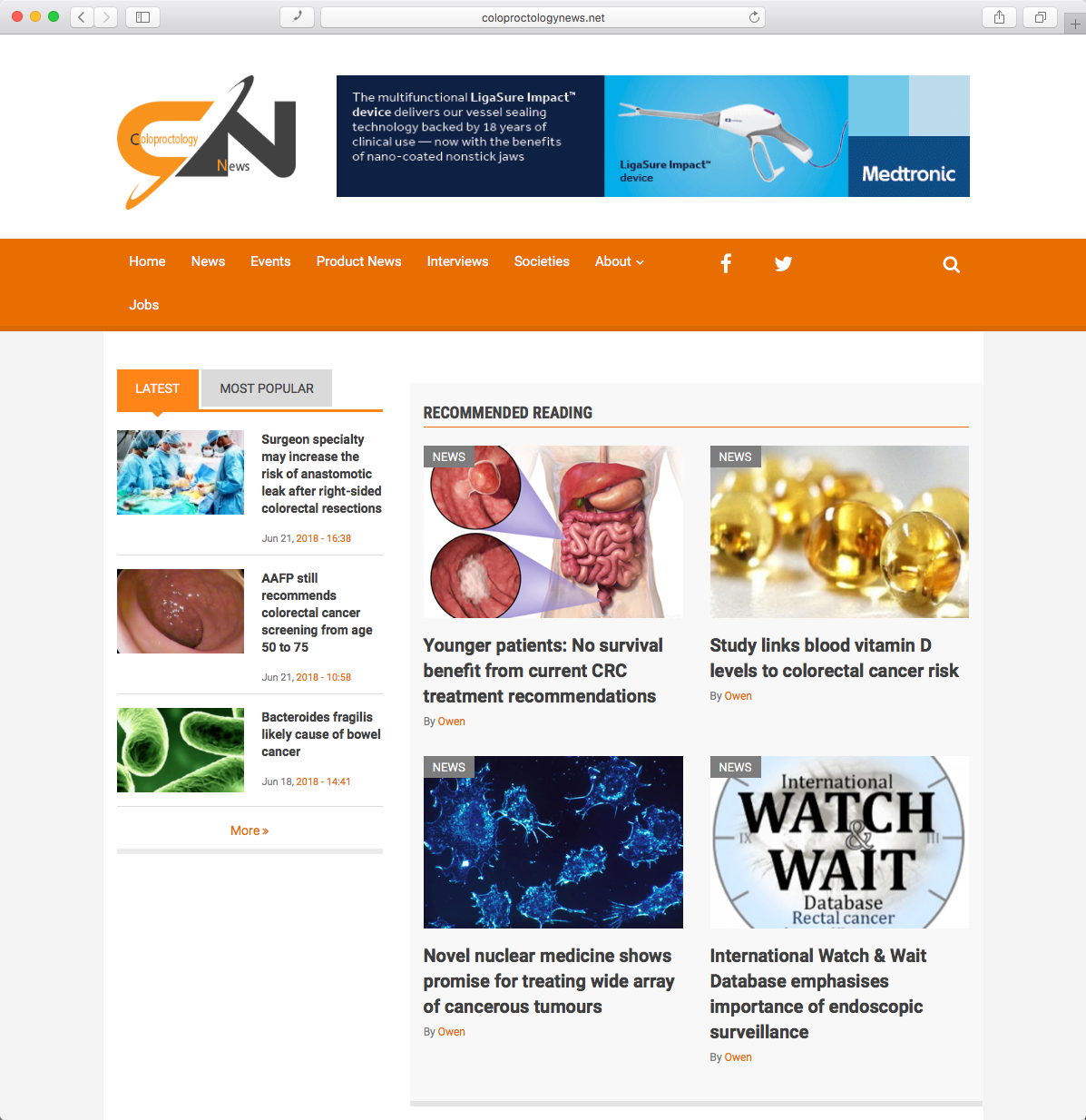 Coloproctology News is a news website that reports the latest developments in the field of coloproctology to specialists and associated healthcare professionals. We publish the latest clinical research and industry news, guidelines and policy developments, and report from all the major international and national coloproctology conferences. We also feature debates, interviews with key opinion leaders and case studies.
To visit the website, please click here (http://www.coloproctologynews.net)