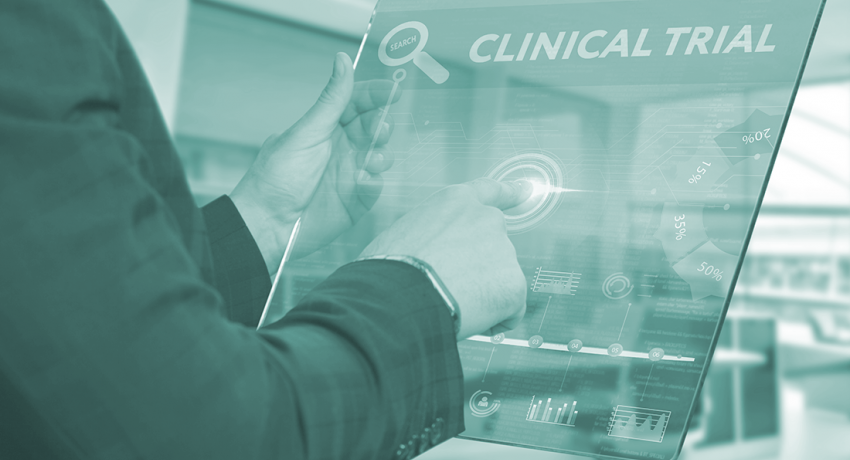 Clinical Trials
Capturing data at individual patient level allows clinicians to collect and track procedures, medicines, medical devices and additional patients care programmes during and after treatment. Enabling powerful data capture, Dendrite's clinical trial software can be designed to suit any clinical research or scenario from specific diseases to clinical procedures.
Why use Dendrite's clinical trial software?
Dendrite's unique web-based clinical trials software can be accessed using a standard web-browser. Additional benefits of our clinical trial platform include:
Accessed via secure, web-based software
Comprehensive tracking of procedures
Intuitive data capture with on line data validation
Secure username and password access
Automated validation of inclusion/exclusion criteria
Automated randomisation
Easy to use; employing standard check-boxes, radio-buttons and drop-down lists, which make for rapid data entry
A drawing tool enables users to annotate diagrams, which can then be printed and stored in individual patient records
PIN locking
Secure encrypted web hosting
Please contact us if you wish to learn more about our clinical trial software.