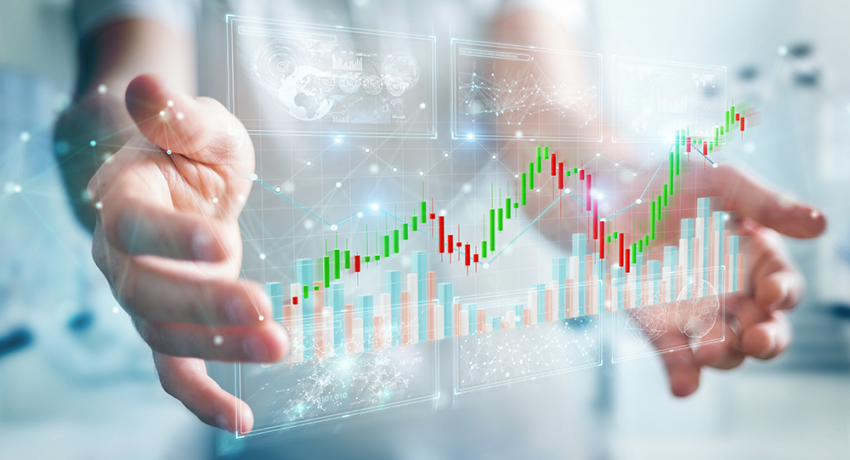 Data Analysis
Transforming data into positive outcomes
Capturing data is only useful if you are able to transform the data to provide useful, actionable insights. Our in house data analysis team work to reveal and interpret key messages from your data and through expert analysis - delivering useful clinical knowledge. We provide a comprehensive service and can audit data from numerous databases and data collection systems whether they come from a department, an institution, across numerous hospital networks or trusts, nation/international societies and associations, or commercial organisations.
Expert data analysis & publishing services
The quality of the data is always investigated to highlight shortfalls: missing fields, invalid entries and/or duplications / anomalies, which are subsequently reported back to client. Furthermore, our services include merging disparate databases (from different countries and languages) to publishing award-winning national and international reports.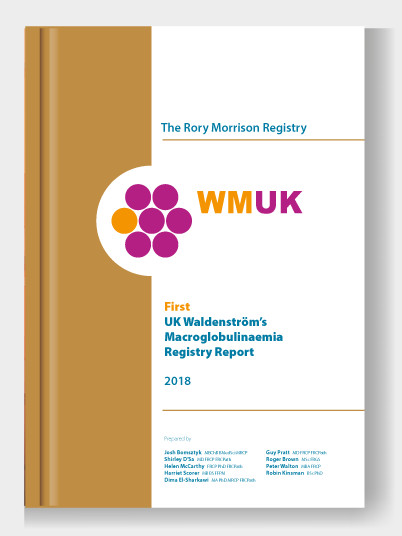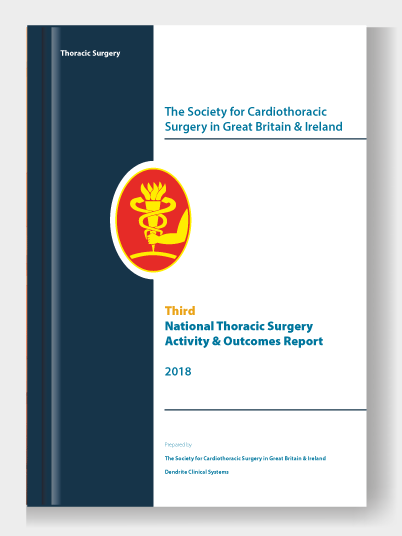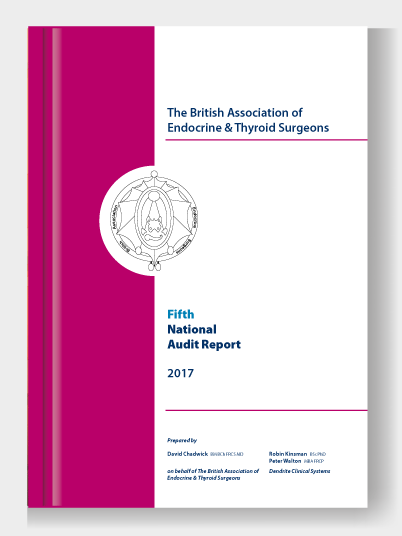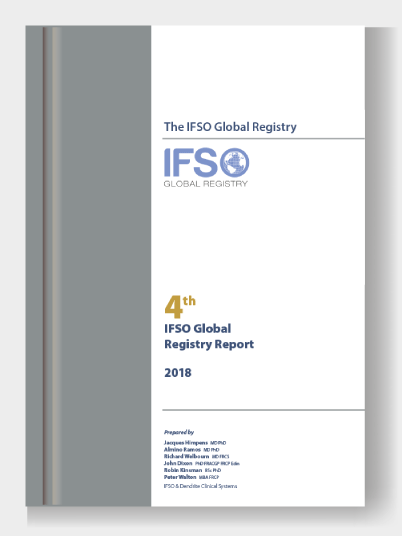 We can also provide additional data analysis services including:
Aspects of risk scoring
Longitudinal analysis
Sequential outcome analysis
Funnel plots
Dashboards
If you would like to learn more about our data analysis services or to discuss getting more out of your data please contact us.