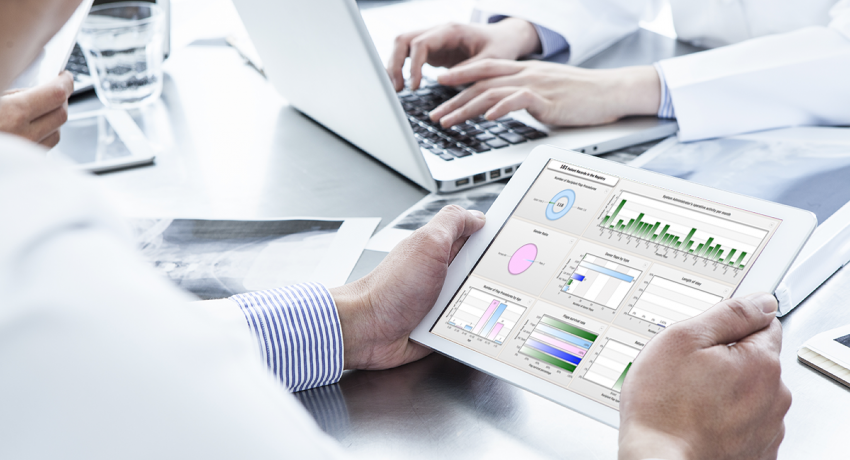 Our Mission
Since 1993, Dendrite Clinical Systems has been helping healthcare professionals collect, record and interpret their data to improve patient outcomes. Dendrite offers specialist clinical databases, analysis software, consultancy and publishing services that empower the international healthcare sector with the intelligence they need.
Benefitting from our global user community and extensive specialist experience, our clients are able to translate the process of patient care into valuable, meaningful data through their Dendrite solution.
In this ever-changing world, healthcare systems must continually adapt and evolve to deliver effective and sustainable patient care. With a greater emphasis being placed on clinical governance and evidence-based medicine, Dendrite is the clear choice for collecting and analysing data to facilitate comprehensive reporting and improved patient outcomes to your professional practice.