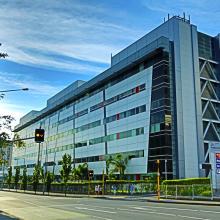 Dendrite Clinical Systems is to install its "Intellect System" to track outcomes of cardiothoracic surgery at the Cardiothoracic and Vascular Intensive Care and High Dependency Unit, Auckland City Hospital, Auckland, New Zealand. The establishment of a Dendrite system at the unit will improve the quality of data and coding quality by creating effective clinical data entry and reporting, and data validation.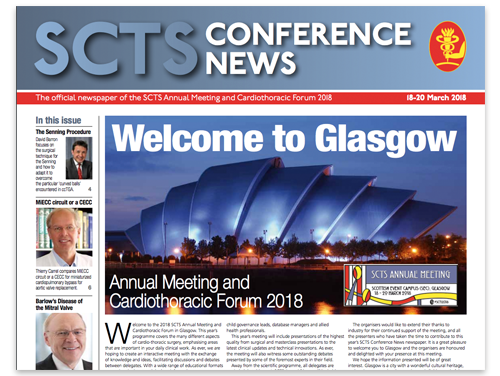 Dendrite Clinical Systems and the Society for Cardiothoracic Surgery in the UK are pleased to announce the SCTS Conference News 201 newspaper is now available to view/download. This is the third successive year Dendrite has published the newspaper on behalf of the SCTS. The newspaper reports a multitude of presentations from the meeting including the latest and the best information on new technologies and techniques in cardio-thoracic surgery.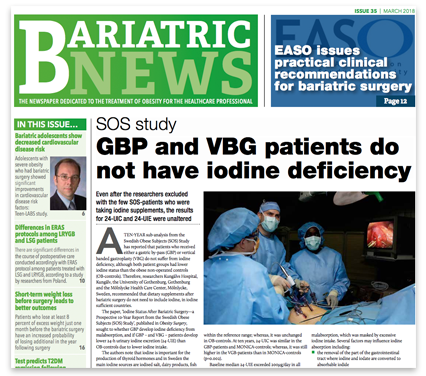 Dendrite Clinical Systems, the publisher of Bariatric News, is pleased to announce issue 35 of the newspaper is now available to view/download. The newspaper reports on research, technology, events and policy in the bariatric specialty, the latest clinical studies, policy changes and product news, the latest meetings and events, interviews prominent bariatric experts, and host debates between specialists on controversial topics.